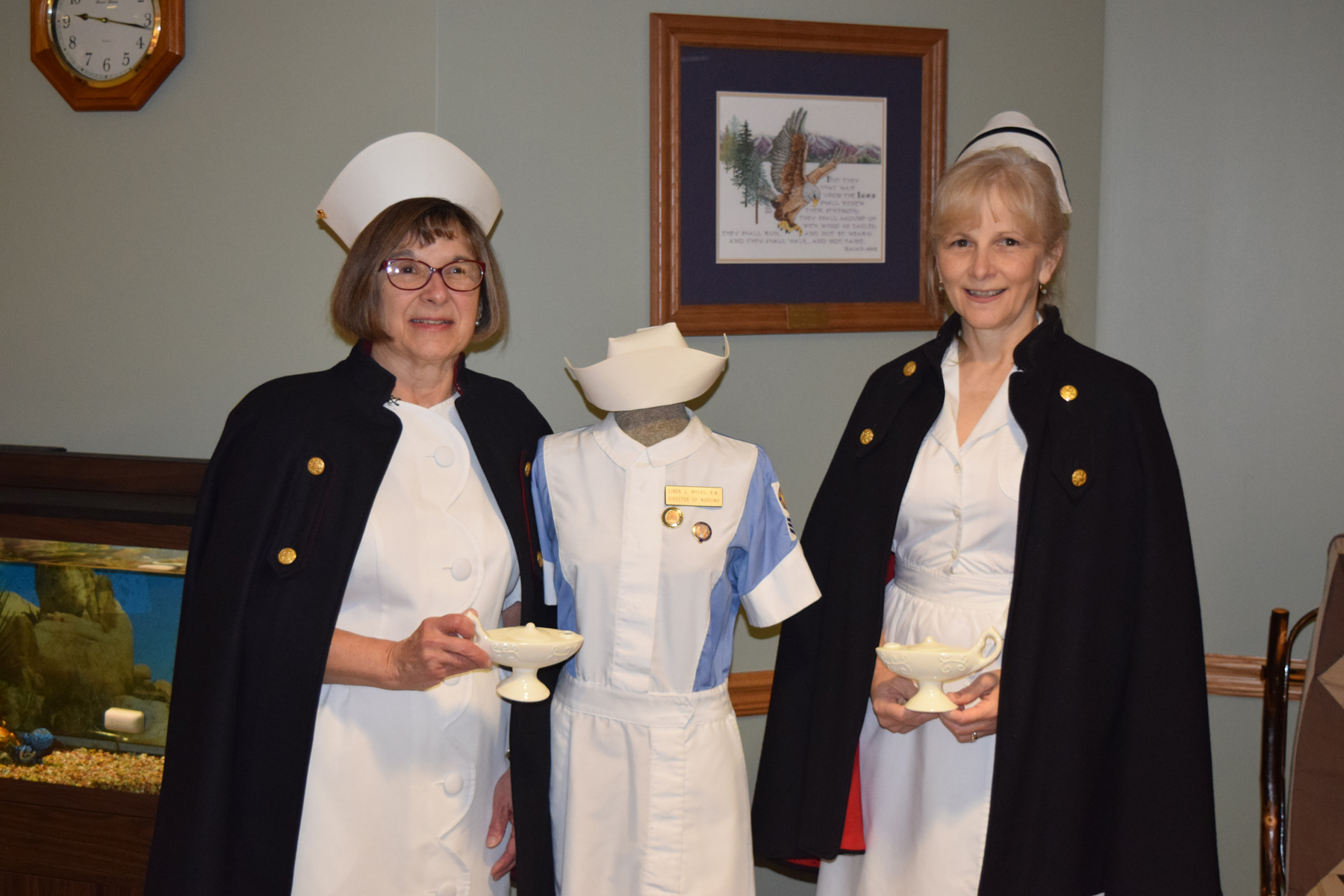 In Touch Hospice Begins Nurse Honor Guard
May 8, 2018
The nurses and volunteers of In Touch Hospice are starting a program to honor the nurses of Somerset County.
Nurses across the country have begun a nursing honor guard programs to recognize the contributions of nurses during their funeral home hours or funeral service/ mass. The nursing honor guard, upon approval of the family, will conduct a brief ceremony to honor those who have dedicated their professional lives to nursing. A small group of nurses dressed in traditional nursing attire, will read a short reading, retire the license of the nurse and present a white rose to the casket or urn, and present the family with a small Nightingale lamp.
At your convenience, we would be happy to share additional information on this program with you.
Please feel free to call In Touch Hospice (814) 443-1057 and ask for Melissa Mullhollen or Deborah Strickland.